Medicare Part B Benefits
Medicare Part B Benefits
Attention Medicare Part B Patients: If your mail order supplier can no longer fill your diabetes testing supplies—we can. Plus, you'll pay the same at retail as mail with costs as low as $0 out of pocket. 1
Get More out of Medicare Part B at Walgreens:
$0 out-of-pocket costs
90-day prescription fills
24-hour access to our expert pharmacists
Same-day availability for all major brands
Keep Your Out-of-Pocket Costs Low
We bill Medicare, which generally pays 80% of your covered diabetes testing supplies. Your qualified supplemental insurance typically covers the remaining 20% and your deductible. You can get any supplies and guidance you need at any of our more than 8,000 locations.
Find All the Supplies You Need
Frequently asked Medicare Part B questions
Q: Do I have to get my diabetes testing supplies through mail order?
Q: What Medicare-covered diabetes testing supplies are available at my neighborhood Walgreens and online?
Q: How do I know if I am eligible to have my diabetes testing supplies covered by Medicare Part B?
Q: How much does Medicare pay? How much do I pay?
Q: What daily testing guidelines are covered under Medicare?
Q: What if I need to test more frequently than Medicare guidelines allow?
Q: Will I have to fill out and send in claim forms when buying diabetes testing supplies in store or online?
Q: Who should I contact with questions?
Earn Points for Monitoring
Your Blood Glucose 2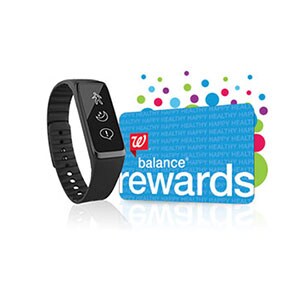 Sign up for Balance Rewards
for healthy choices ®
Get Quarterly
Diabetes
Articles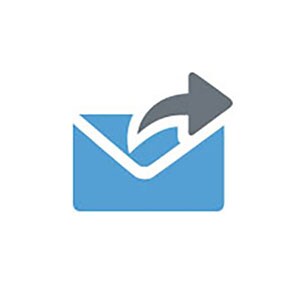 Get expert diabetes news and
advice straight to your inbox.
Visit the American
Diabetes Association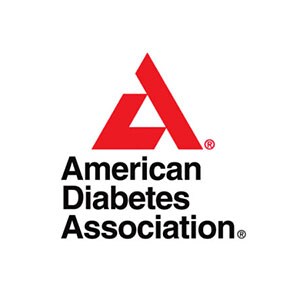 Watch videos, read research
and find support.
° Vaccines subject to availability. State-, age-, and health-related restrictions may apply.
* When billed to Medicare and full coverage supplemental insurance
1 Walgreens is an accredited Medicare Part B supplier of diabetes testing supplies.
2 Limitations apply to earning points. One-time reward per device, maximum 500 points per month. Limit 20 points per mile, 1000 points per month. Limit 20 points per daily weigh-in logged. Limit 20 points per blood glucose test, two logs per day. Limit 20 points per blood pressure test, one log per day. Information provided to Walgreens online is covered by the terms of our Online Privacy and Security Policy and the terms and conditions of Balance Rewards.