Medicare Part D Enrollment Eligibility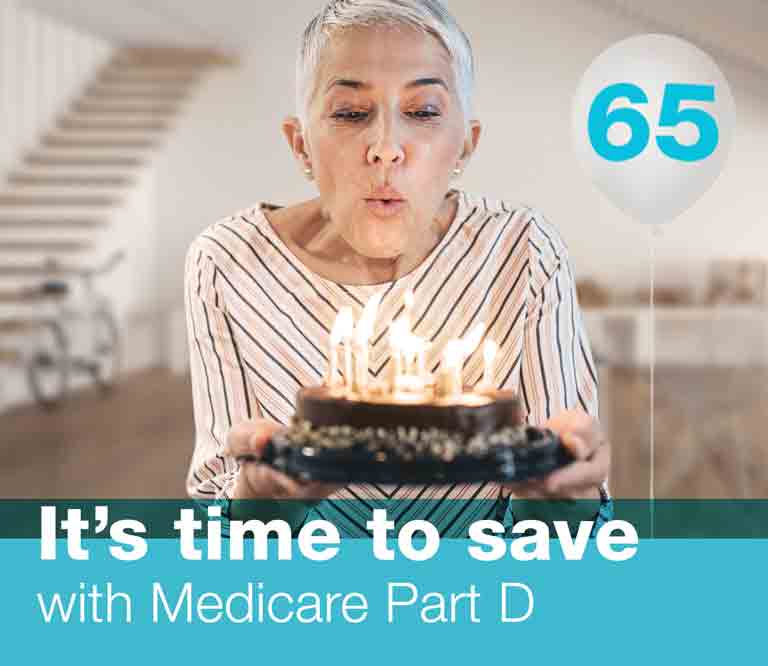 We're here to help answer your questions about Part D enrollment and help you find the plan that's right for you.
When Should You Enroll?
Find out when you should enroll in a Part D plan to avoid late enrollment penalties.
Eligibility: You're eligible to sign up for Medicare 3 months before and after your 65th birthday month—also known as your Initial Enrollment Period.
Unless you plan on delaying enrollment because of employer coverage or are disabled, you should enroll in a plan during your Initial Enrollment Period in order to avoid a late enrollment penalty.

Eligibility: You can delay Part D enrollment if you're still covered by your employer or spouse's health insurance benefits—even after you turn 65. Once your coverage ends, you will need to enroll in Medicare or you may face a penalty.
Your eligibility runs for 2 months after the month your previous coverage ends. Learn more at medicare.gov ›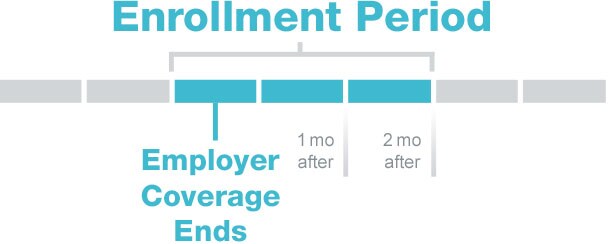 Eligibility: If you are under 65 but have a qualifying disability (such as ALS or renal failure), you can sign up for a Medicare prescription drug 3 months before and after your 25th month of getting Social Security or disability benefits. Learn more at medicare.gov.

More Medicare questions?
Get answers from the experts at eHealth-an independent, fully licensed health insurance broker. 1
Call a licensed insurance agent at 844-263-5972 or click here to get started.

* Vaccines subject to availability. State-, age-, and health-related restrictions may apply.
1 eHealth is a licensed insurance broker. No commissions are paid to Walgreens.