HIV Medications and Financial Assistance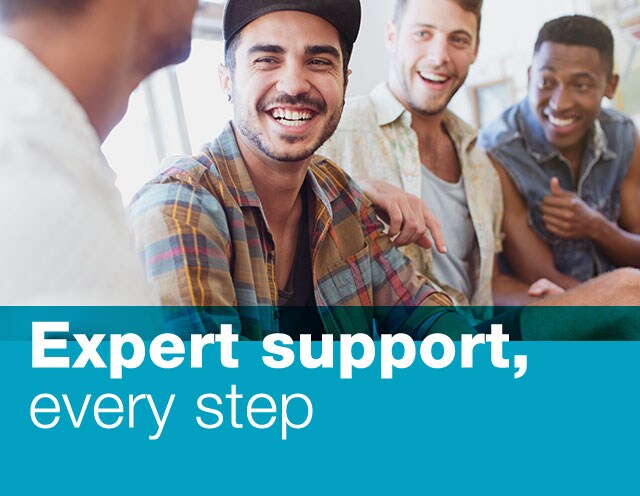 We can help you find ways to cover the cost of your HIV medications. Learn about financial assistance programs and more.
---
---
Access to assistance
If you don't have health insurance or need help paying for your HIV medications, the federal AIDS Drug Assistance Program (ADAP) can help. Your Walgreens pharmacist can also help you find other programs, including local HIV organizations.
Your neighborhood Walgreens pharmacist can also direct you to other programs, including local HIV organizations.
Complete specialized care
Walgreens Specialty Pharmacy Care Team is available 24/7 at 888-782-8443 to help you. Connect with specially-trained HIV pharmacists, schedule medications for pickup or delivery, and more.
Get started ›
Visit our community-based specialty pharmacies for:
Insurance verifications and help with prior authorization.
Financial assistance support.
Side effect management and adherence support.
Safe, on-time delivery of medications (if available).
Find Your Coverage Program
HIV medications don't have to be unaffordable. If you have health insurance, copay programs can help cover the cost of insurance copays on your medications. If you do not have insurance, patient assistance programs (PAPs) can provide low-cost or free medications. Each program below may have different eligibility criteria, so contact the program directly to find out which is right for you.
The list of HIV medications below may help you find copay assistance. The list is not complete. For an up-to-date list of HIV medications, please visit Positively Aware.