Medicare Part D Pharmacy Services
Looking to save on Medicare Part D? Switch to Walgreens and save with copays as low as $0.1
Now Every Walgreens is Your Walgreens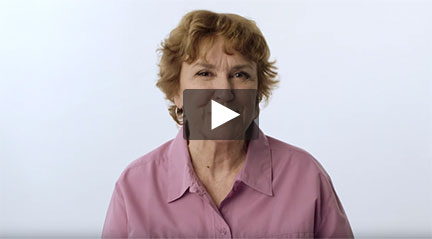 When you refill and manage your prescriptions online, you can pick them up at any of our 8,100+ locations. Now every Walgreens is your Walgreens.
Get Refill Reminders
Want to be notified when your prescriptions are due for a refill? Get email, text or app alerts.3
Managing Your Prescriptions is Easier than Ever
Download our free mobile app to refill by scan, set pill reminders & more.
Transfer Your Rx to Walgreens in a Snap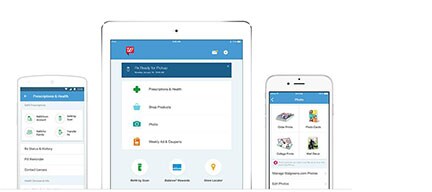 Online – Create a pharmacy account and enter your prescription number.
In store – Simply bring your medication bottle and insurance card to a pharmacy.
Mobile app – Scan your medication bottle and insurance card. It's that easy!
Get Rewarded for Your Healthy Activities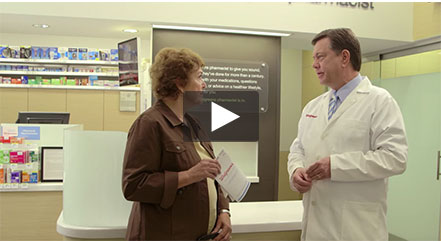 Find out how to get Balance® Rewards points for making healthy choices every day.4
Stay Up-to-Date on Vaccinations
We accept Medicare Part B and Part D plans that cover vaccines for flu, pneumonia and shingles. Our immunization-trained pharmacists can make personal vaccine recommendations and bill your insurance directly.
---
Preview Your Rx
Copays Before you Fill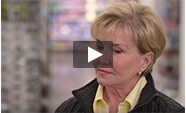 Earn 100 Balance®
Rewards Points on all Rx2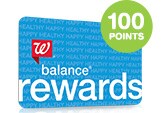 Get Senior
Health Advice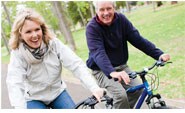 * Vaccines subject to availability. State-, age-, and health-related restrictions may apply.
1 $0 copays apply to tier 1 generics on select plans.
2 Prescription points limited to 50,000 points per calendar year and cannot be earned in AR, NJ, and NY or prescriptions transferred to a participating store located in AL, MS, OR, or PR. Points cannot be earned or redeemed on some items, and points will not be earned in transaction where store credit or redemption dollars are used. Other restrictions apply. For details, see Walgreens.com/Balance.
3 Message and data rates may apply. Ongoing texts may be sent using an automatic telephone dialing system, when prescriptions are ready for pickup and refill. Consent not required for purchase. Reply STOP to cancel or HELP for help. Text TERMS for Terms & Conditions and privacy information.
4 Limitations apply to earning points, information provided to Walgreens online is covered by the terms of our Online Privacy and Security Policy and the terms and conditions of Balance® Rewards. For full program terms and conditions, visit Walgreens.com/healthychoices.