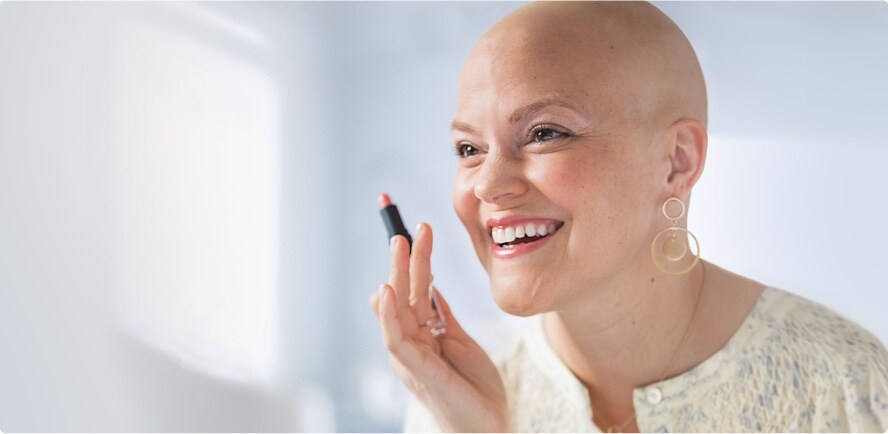 Feel More Like You™
When you're going through treatment for any type of cancer, the side effects can impact not only how you feel on the inside, but how you see yourself in the mirror. When you look more like yourself, it can help boost your mood and your confidence.
Our new Feel More Like You™ service features pharmacists and beauty consultants who are specially trained to help people better manage internal and visible side effects from cancer treatment. This new service is now available at select stores and it's free—no appointment needed.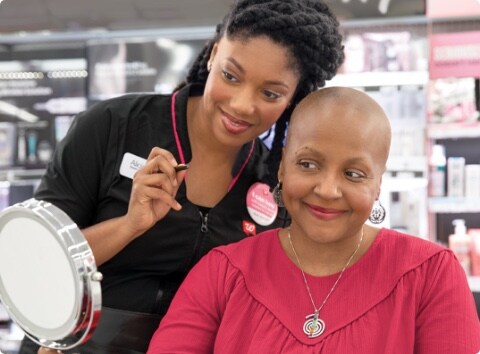 Beauty consultant guidance
Visible changes can vary with each person. After hearing your needs, our specially trained beauty consultants can suggest individualized makeup solutions and personal care products that can help you with:
Hair loss and dry hair
Dry skin and skin discolorations
Sunlight sensitivities
Changes to nails and cuticles
Find a beauty consultant
at a participating store ›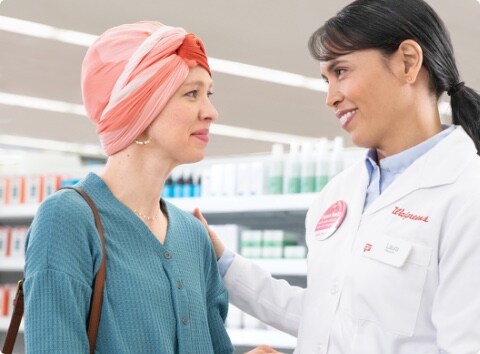 Pharmacist support
Many side effects aren't visible but can make you feel ill and uncomfortable. Our trained pharmacists can recommend tips or over-the-counter products to help relieve symptoms that include:
Occasional nausea and vomiting
Skin rash
Increased fatigue
Mouth sores and dry mouth
Get help managing side effects ›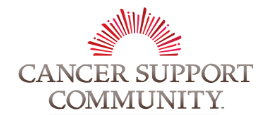 The Feel More Like You service was developed in collaboration with the Cancer Support Community ® and Look Good Feel Bertter®.
---