As low as $0 copays

when you enroll in select plans*
We've teamed up with eHealth, a licensed insurance broker, to help you find a plan with the lowest out-of-pocket cost. Get help comparing health plans and make Medicare Part D enrollment easier—it's free.1


---
Get more pharmacy benefits at Walgreens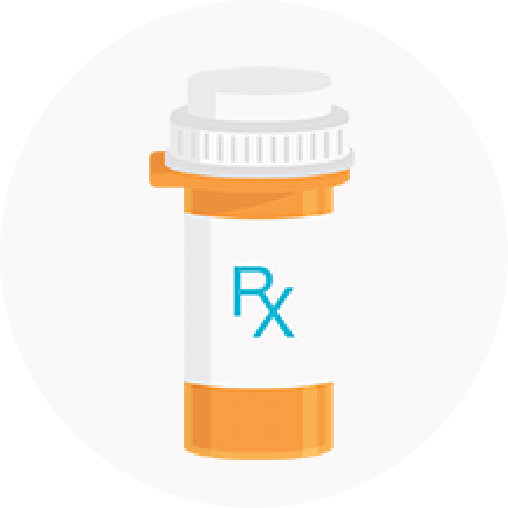 Get rewarded for refills
Get Balance® Rewards points for every Rx, plus 100 points per immunization.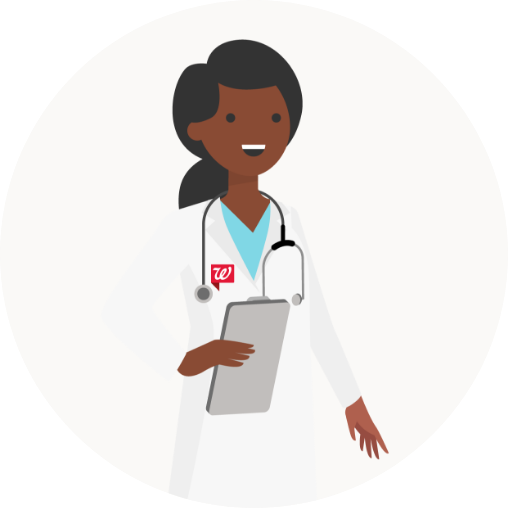 Ask a pharmacy expert
Get answers to general health and medication questions 24/7.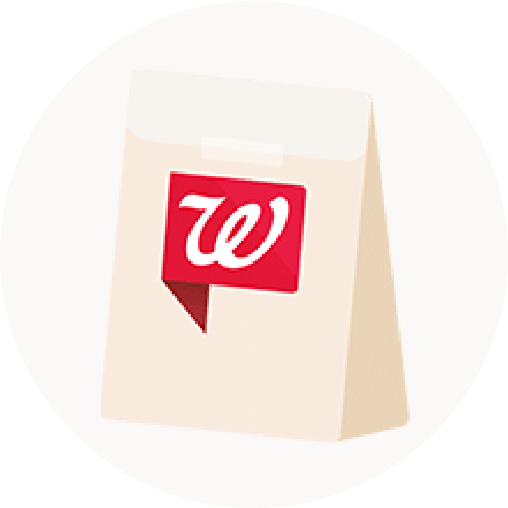 Easily manage prescriptions
Set up automatic refills for yourself and family members (even pets!).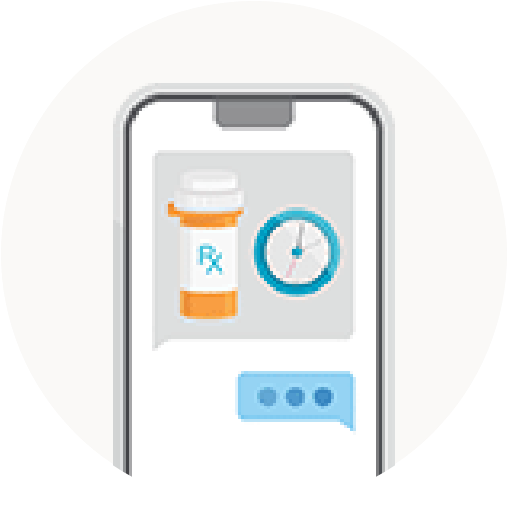 Get pill reminders & more
Download the Walgreens App and never miss a dose.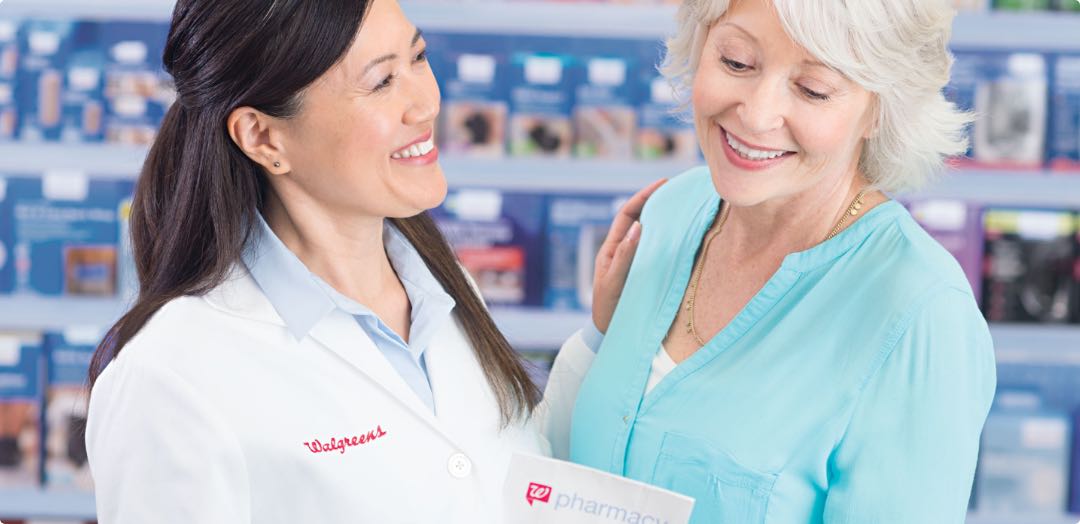 Find more ways to save
with our medicare Part D Prescription Savings Guide.
Read now
What is Medicare Part D?
We can help manage your prescription drug coverage.
Learn more
* $0 copay on Tier 1 generic drugs available through select plans that include Walgreens as a Preferred Pharmacy.
1 No obligation to enroll.