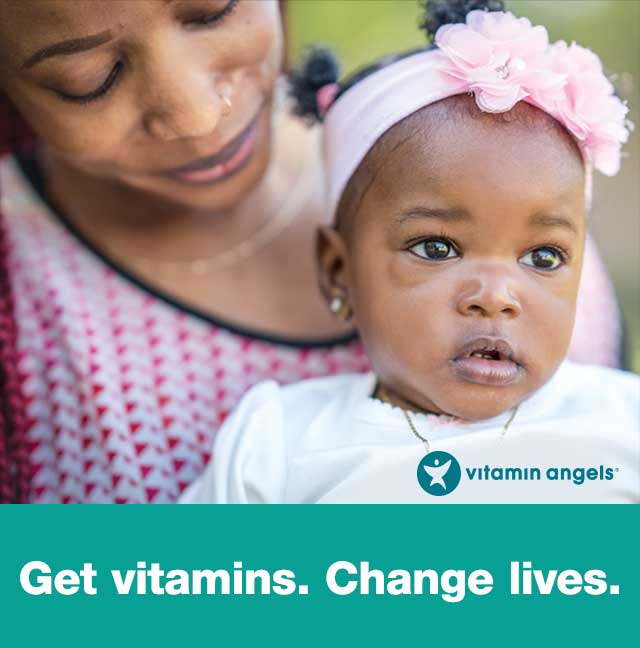 We've helped reach more than 200 million children with Vitamin Angels! Thank you for helping us provide life-changing vitamins to undernourished children and expectant mothers around the world and here at home1
Children in the U.S. and around the world are expected to receive life-changing vitamins thanks to your help*
*Based upon vitamins and supplements sales since 5/23/14 combined with estimates of outreach.
Your global impact
Together, Walgreens and Vitamin Angels are providing millions of children and expectant mothers with life-changing vitamins and minerals. See how your vitamin purchase helps children worldwide:
Since partnering with Walgreens in 2013, Vitamin Angels now reaches children in 74 countries.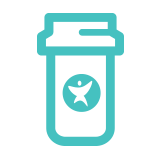 More than 97,000 children receive life-changing vitamins every day thanks to your Walgreens vitamin purchases.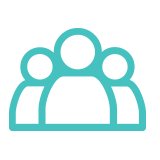 Together, we're providing vitamin A to children unable to obtain sufficient amounts from their diet to help prevent blindness and strengthen the immune system.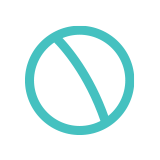 A deworming tablet, like albendazole, helps to combat malnutrition in children living in areas where intestinal worm infection is common.
See the change
Walgreens is working to improve the lives of undernourished children around the world.
Watch these videos to see how you're making a big difference.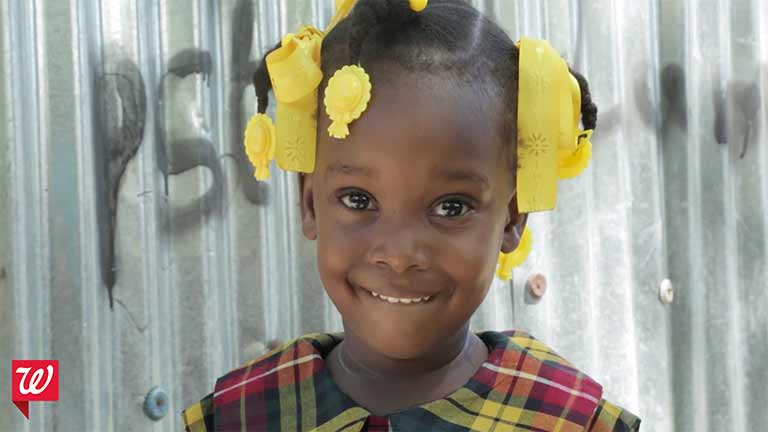 Meet Lisendji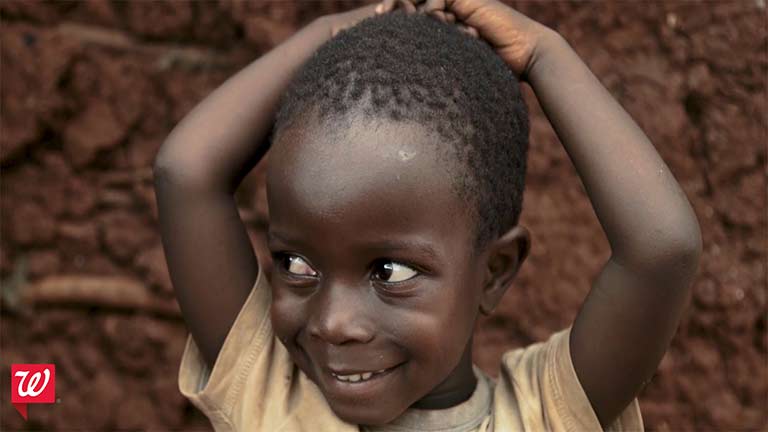 Meet David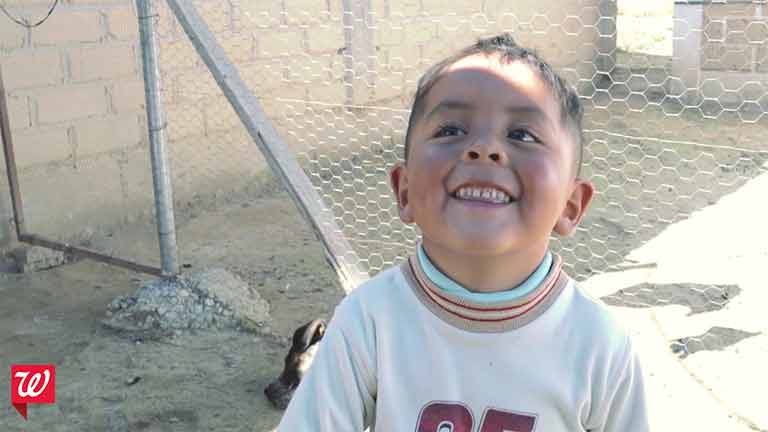 Meet Luis

Your vitamin purchase makes a difference
Shop these products and help provide life-changing vitamins.
Carousel content with 5 slides.
A carousel is a rotating set of images, rotation stops on keyboard focus on carousel tab controls or hovering the mouse pointer over images. Use the tabs or the previous and next buttons to change the displayed slide.
Slide 1: ShopMultivitamins ShopLetter Vitamins A-K

Slide 2: ShopBone Health ShopJoint Health

Slide 3: ShopHeart Health ShopDigestive Health

Slide 4: ShopSleep ShopGummy Vitamins

Slide 5: ShopAll Vitamins
---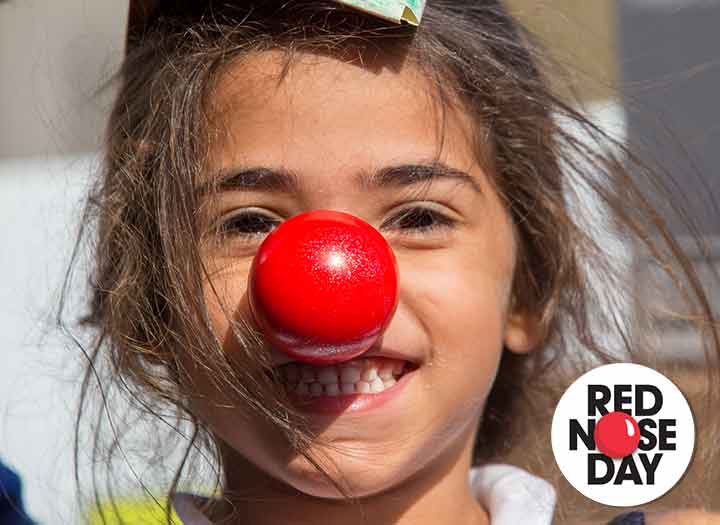 Red Nose Day
Your participation in this national fundraising campaign helps lift children out of poverty here and around the world.
Learn more

about Red Nose Day

›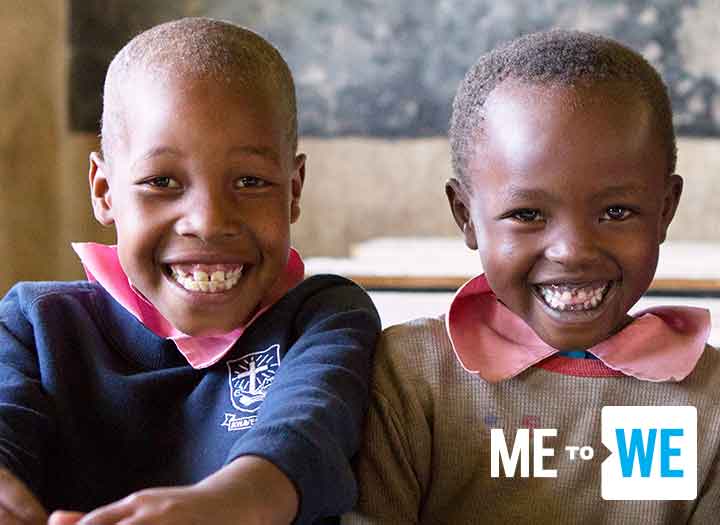 ME to WE
Each ME to WE purchase makes a positive impact in a developing community.
Learn more

about ME to WE

›
---

To learn more about Vitamin Angels, visit www.vitaminangels.org.
Photos © Vitamin Angels
1 From 1/1/18–12/31/20, Walgreens will donate 1% of participating products' retail sales to Vitamin Angels.
2 From 9/1/18 until 8/31/19, for every immunization administered, Walgreens will donate $0.23 to the United Nations Foundation, up to a maximum donation of $2,600,000. For more information, go to Walgreens.com/GetaShot.
Vaccines subject to availability. State-, age- and health-related restrictions may apply.