Walgreens has been a trusted provider of fertility preservation medications and supplies for more than 30 years.
---
Contact us 24/7:
888-782-8443
Hearing Impaired (TTY) 866-830-4366
---
Fertility preservation expertise for cancer patients
Walgreens has been a trusted provider of fertility preservation medications and supplies for more than 30 years. You'll get compassionate, one-on-one support and counseling from a team of pharmacists and nurses who specialize in fertility. We go the extra mile to help you prepare. On the day your medication arrives an experienced fertility nurse will call to help you:
Review the contents of your fertility preservation medication order
Understand the purpose of each item, and how the medication is to be administered and stored
Find answers to any other fertility preservation medication questions
For more information, visit Walgreens.com/Fertility
---
Fertility preservation medication at no cost
Walgreens has partnered with Ferring Pharmaceuticals to allow you to receive select fertility treatment products at no cost. No forms to fill out and no financial requirements to meet.* Simply have your doctor send us your prescription and we will take care of the rest.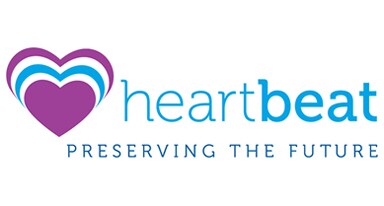 To qualify, patient must:
Be female
Be US citizen or permanent resident
Have a diagnosis of cancer
Not have started cancer treatment
Not have had recent chemotherapy treatment within prior six months
Have oncologist and reproductive endocrinologist determine that fertility preservation treatment is medically appropriate
For more information on this free program, please call 888-347-3415.
* Certain restrictions may apply. Federal healthcare program beneficiaries, including but not limited to State Medicaid and State Medicaid managed care recipients, as well as residents of Massachusetts, New Jersey and Arkansas are ineligible for the program.
This message was developed jointly by Walgreens Specialty Pharmacy and Ferring Pharmaceuticals Inc., the manufacturer of fertility products. Ferring funded the cost of this material and paid a fee to Walgreens for its distribution. No information that can identify you will be provided to Ferring. Walgreens is not recommending your use of any product/service described in this material. You and your healthcare provider should determine what options are best for you. Call us toll free at 888-208-1853 if you no longer wish to receive materials on Ferring fertility products.