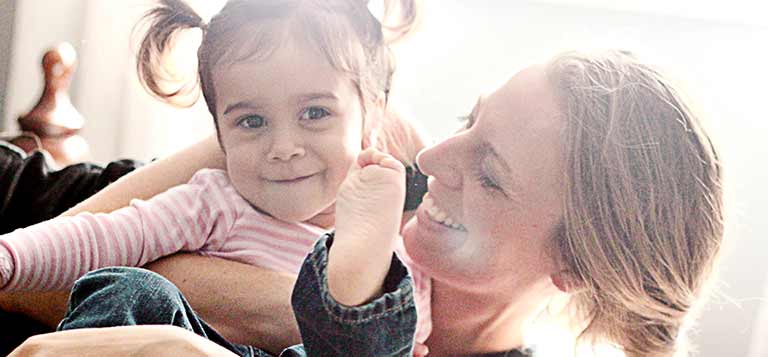 <!--Id is null-->
Eye Care Products at Walgreens
Clear vision starts with healthy eyes. Whether you require corrective lenses or solutions for addressing eye-related concerns, Walgreens has you covered. We have a diverse selection of products available for you to easily shop online and in our stores.
Lenses and Lens Care Essentials
Contact lenses are a popular alternative to eyeglasses for those with less than perfect vision. We make it easy to purchase and reorder contacts prescribed by your doctor online. Simply enter the information from your prescription and provide your eye doctor's name and phone number. Our team will verify that the prescription is valid and correct, and then your lenses will be shipped right to your door.
You can also stock up on all of the contact lens care supplies that your doctor recommends at Walgreens. Pick up a spare case and saline solution to keep your lenses safely stored. For removing debris and disinfecting, we offer a wide range of cleaning products. There are even eye drops for addressing redness and dryness related to wearing contact lenses.
Eyeglasses and Accessories
Some people prefer eyeglasses to contacts, and for these individuals, Walgreens is the place to shop for glasses and eyewear.
If you're having trouble reading material that's in front of you and find yourself holding things further and further away in order to read them, talk to your doctor about reading glasses. You can then shop online or in stores and find something stylish in your required strength to help you read comfortably.

Keep reading glasses, bifocals and distance-vision glasses clean with specially designed cloths and cleaning products.

When you're not wearing your eyewear, use a case for storage to reduce the risk of scratching and breakage.

Should damage occur to your eyeglasses, we offer repair kits and tools that can help you fix minor problems right at home.
Relief for Common Concerns
Prone to eye irritation? Walgreens has products to help you find relief.
Allergy relief eye drops can soothe itching, redness and watering associated with year-round or seasonal allergies. These drops typically contain over-the-counter antihistamines.
For dry eyes, you can lubricate with moisturizing eye drops. Options include single-use preservative-free and multi-use formulas with preservatives.

When redness occurs due to irritation, lack of sleep or other concerns, you can ease the inflammation with redness relief drops. Over-the-counter medications in these products constrict the blood vessels in the eyes, making them less apparent.
Consult your doctor about which eye care products are the best choice for addressing your specific concerns.
Promoting Healthy Eyes
If you're concerned about your eye health, talk to your doctor about whether eye health supplements could be beneficial for you. Many of these oral supplements supply vitamins, minerals and other nutrients that are known to play a role in eye health or healthy vision.
Some supplements are formulated specifically for individuals with specific eye conditions, such as cataracts or age-related macular degeneration.
In addition to considering eye health supplements, you can take steps to protect your eyes from the harsh effects of sunlight when you spend time outdoors. Sunglasses with UV protection ratings of 99% or higher are available for babies, children and adults of all ages.