Massage and Relaxation Products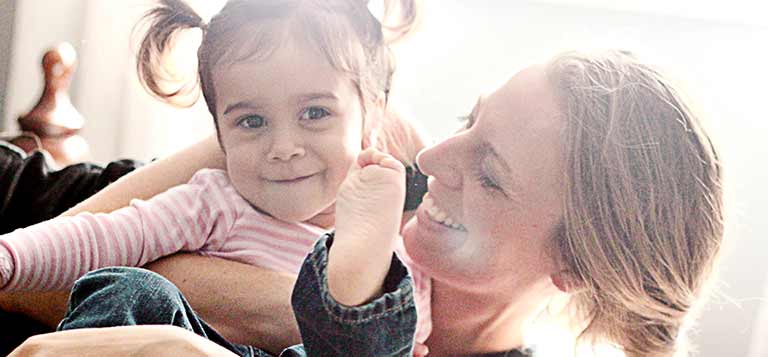 <!--Id is null-->
Massage and Relaxation Products at Walgreens
After a long day, massage can help you relax and unwind, and it's not necessary to visit a therapist to reap the benefits of massage therapy. With massage and relaxation products from Walgreens, you can de-stress and ease tension at home. We carry a diverse assortment of massage and relaxation tools and supplies intended for everyday and professional use alike.
Discover the Benefits of Massage
Massage is the process of kneading the skin and muscles with the fingers, hands, elbows or tools. Research has shown that massage therapy offers a number of benefits. Taking a break for a massage can help you relax and alleviate the physical and mental effects of stress. Plus, massage enhances circulation to the treated areas. This may ease inflammation, soothe soreness and pain and improve flexibility.
There is also evidence that regular massage can be beneficial for easing the symptoms of a wide range of conditions from tension headaches to sciatica to arthritis. If you're new to massage, it's a good idea to discuss the alternative intervention with your doctor before you begin using any tools or supplies at home.
Target Trouble Zones with Ease
Many massage tools are typically designed for use on specific areas that are prone to tension, such as the back, neck, legs and feet, but you can also find solutions for all-over body massage.
To take a low-tech approach to at-home massage, look for handheld manual tools that you roll or press against the area that you wish to treat.

Battery-operated and electrical wands, balls and sticks can simplify massage with their vibrating motion.

You can also find vibrating heat pads that you can use while you sit comfortably in a chair or lie down.

For your feet, consider massaging spas that ease soreness and tension with bubbling, heated water.
Enhance the Experience
Whether you're giving yourself, a partner, a family member or a client a massage, there are a number of ways that you can enhance the experience with topical products and spa accessories.
Oils, lotions and creams can be applied to your hands or the skin before a massage to reduce friction and make the muscles easier to manipulate.

Aromatherapy products like essential oils, scented massage oils and room diffusers are also commonly used during massage treatments. The scents of these products are believed by some researchers to benefit the mind and body and may promote relaxation.

Eye masks and ear plugs can also increase the stress relief benefits of massage by blocking out distractions.
Key Essentials for Pros
Professionals and amateurs ready to take their massage skills to the next level can invest in professional grade equipment found here at Walgreens. Massage chairs and tables allow the person receiving a massage to sit or lie down comfortably in a position that makes it easier to access the area that requires treatment. Many tables and chairs fold up when not in use for easy storage. Massage stools allow massage therapists to sit while performing treatments or while having consultations with clients prior to administering therapies.