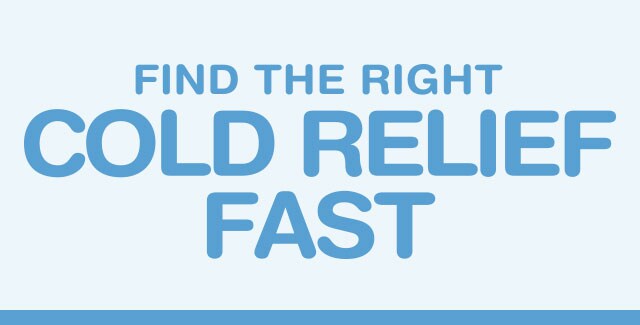 ---
---
---
---
---

How can I ease my child's cold symptoms?
Make sure your child stays hydrated and gets a lot of rest. Give cold or frozen treats, like ice pops, for sore throats. Warm liquids also help. Give children over age 1 honey to help with coughs. Use 1/2 teaspoon for kids ages 1–5; 1 teaspoon for children 6 to 11; and 2 teaspoons for children over 12. Never give honey to a baby under 1 year old. Put a cool-mist humidifier in your kid's room to ease a stuffy nose. Saline drops in the nose or a steamy shower can also help.
How can I treat my child's fever?
Give lots of fluids to keep your child from getting dehydrated. You can also give acetaminophen if your child is older than 3 months. Ibuprofen is okay to use after 6 months. Always follow the dosage instructions on the package, which are based on age and weight. Do not give aspirin to kids or teens due to the risk of a rare but potentially fatal condition called Reye's syndrome.
Can I give over-the-counter cough or cold medicine to my child?
Don't give cough and cold medicines to children under age 4. Ask your doctor before giving medicine to a child 4 to 6 years old. After age 6, it's safe to give medicine. Many of these medicines have acetaminophen, so be careful not to double dose if you're also using acetaminophen to treat pain or fever. Always follow the dosage instructions on the label.
SOURCES:
American Academy of Pediatrics: "Medications Used to Treat Fever," "How to manage Colds and Flu."
American Academy of Family Physicians: "OTC Cough and Cold Medicines and My Child."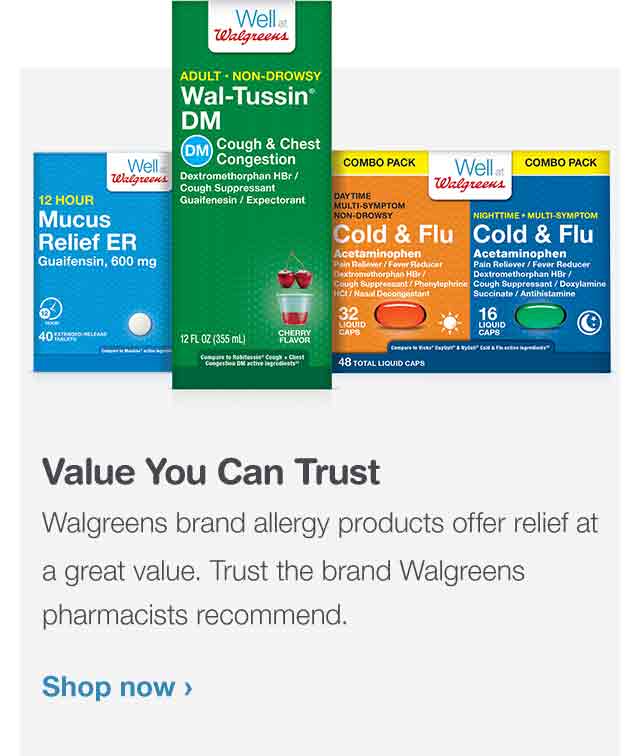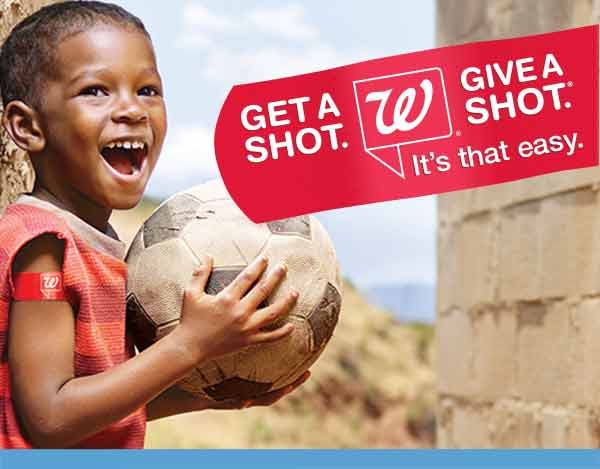 Your flu shot can help provide a lifesaving vaccine to a child in need.*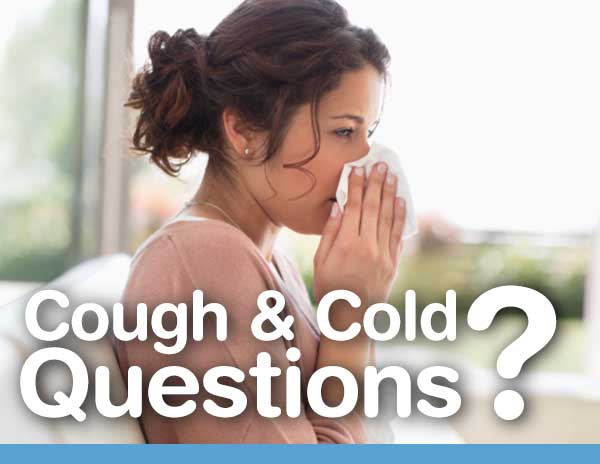 Find helpful info, expert advice and recommended products to soothe your symptoms.
* From September 1, 2016 to August 31, 2017, for every immunization administered, Walgreens will donate $0.22 to the United Nations Foundation, up to a maximum donation of $2,000,000. For more information, go to Walgreens.com/GetaShot. Vaccines subject to availability. State-, age- and health-related restrictions may apply.