Specialty Pharmacy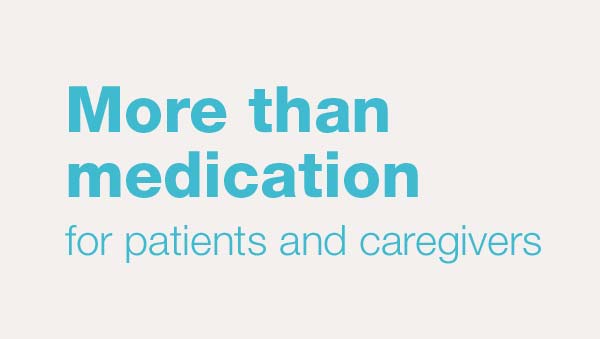 We offer complete specialized care with a range of medications, therapies and services to make managing your condition easier.
---
Contact us 24/7:
888-782-8443
Hearing Impaired (TTY) 866-830-4366
---
We're here to meet your needs
Manage your complex, chronic or rare condition with help from our specialty pharmacies, where you can consult with specially-trained pharmacists, get your medications for pickup or delivery and more. Our Walgreens Specialty Pharmacy Care Team can help answer your questions 24/7 at 888-782-8443.
Visit our community-based specialty pharmacies for:
Insurance verification and help with prior authorization
Financial assistance support, when available
Side effect management and adherence support
Safe, on-time delivery of medications (if available)
---
Central specialty medications are now filled by AllianceRx Walgreens Prime, a combined specialty and home delivery pharmacy formed by Walgreens and Prime Specialty pharmacies. Learn more ›
---
What is a specialty medication?
Specialty medications are used to treat chronic, rare, or complex conditions.
Specialty medications may:
Be given by infusion (intravenously), injection or taken orally
Cost more than traditional medications
Have special storage and handling requirements
Need to be taken on a very strict schedule
Have support programs and services available to help patients receive the most benefit from their medication
Require more coordination with your physician and pharmacist
---
See what we provide for these conditions