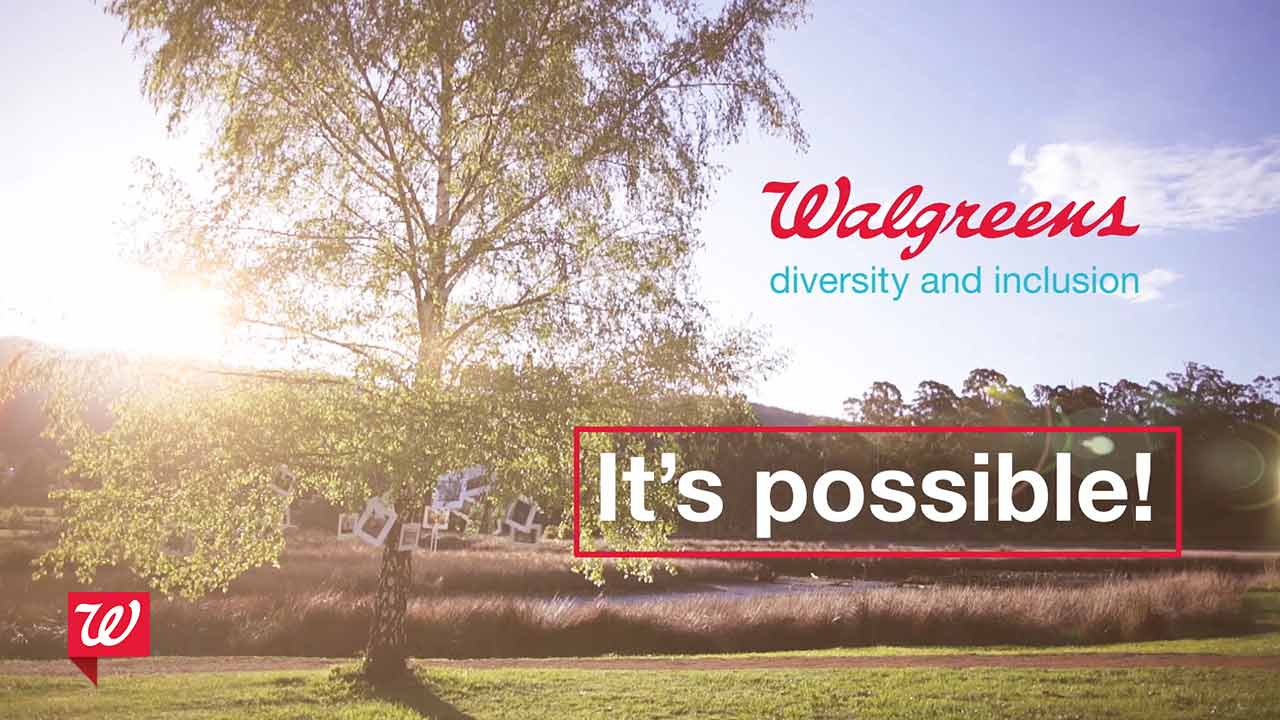 Reflecting our founder Charles R. Walgreen's strong commitment to creating equal opportunity, Walgreens has always hired people with disabilities and striven to foster a fully inclusive work environment. Over the last decade, we have seized upon new opportunities to design facilities and training programs to create even more opportunities for people with disabilities through the Transitional Work Group Program and Retail Employees with Disabilities Initiative.
Today our commitment to integrating people with disabilities throughout our workplaces is fully ingrained in the fabric of our organization. Fostering a disability inclusive workplace and culture has enabled Walgreens to tap into a wider pool of talent, retain valued team members, and gain insight into the needs of an important and expanding segment of the customer base.
Our strategy of disability inclusion rests on three pillars:
Jobs and expectations will be the same for employees, whether they have a disability or not
All employees will be held to the same work standards, for the same pay
We will create a sustainable model that fit our operational, human resources and other critical standards
Industry leading inclusive policies and practices we first implemented in Anderson, S.C. back in 2007, now known as Walgreens "same job, same performance" operating model, continue to revolutionize who we employ and how we operate across our distribution network, retail stores, the support center and field operations. More than 1,500 individuals with disabilities have completed retail and customer service skills training in stores across the nation.
Through our efforts we have seen that individuals with disabilities can perform to standard as much as any other team members, across a variety of work settings. In the process, we've enabled thousands of people with disabilities to build lives they may not otherwise have been able to, simply because opportunities were not presented to them.
Walgreens works with selected community organizations, vocational rehabilitation agencies, and state and local social services agencies, to identify and screen candidates for our disability inclusion training programs. Consult the links below to see which agencies are eligible to conduct TWG and REDI training sessions according to our exacting standards.
Transitional Work Group Program: Registered Agencies
Retail Employees with Disabilities Initiative: Registered Agencies
Click here to watch the full video.
Individual profiles: